ilovedust
Illustrator / Director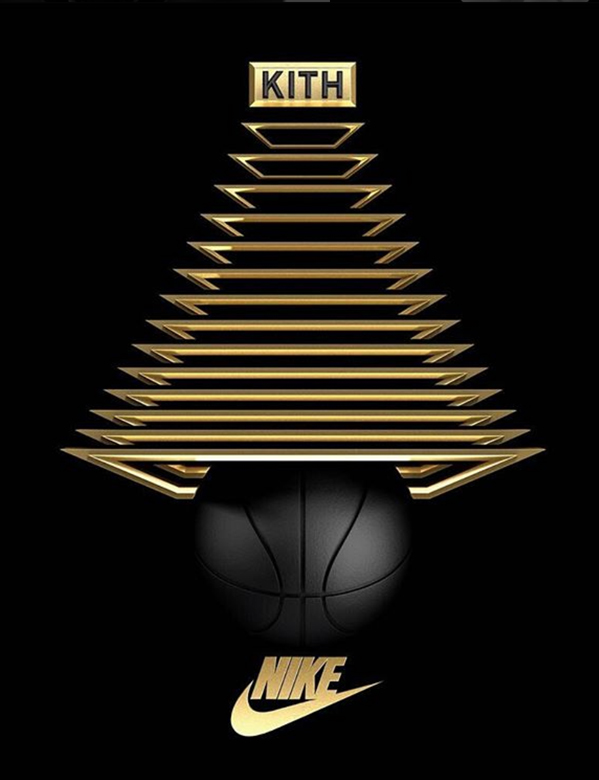 Biography
A multi-disciplinary collective specialised in creative solutions from graphic design and illustration
to animation and trend prediction.
They mix some of the best British designers along with talent from around the globe.
They work together to create fresh, innovative design which makes up their award-winning portfolio.
Clients: Nike, Red Bull, XBox, Karl Lagerfeld, Coca-Cola & Kiehls.