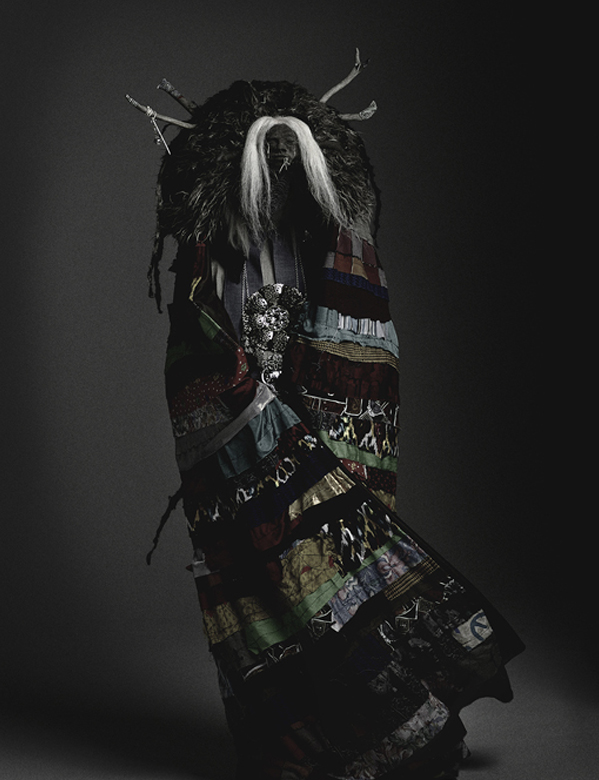 Biography
Back Story. In 1992 with an MBA in Business Economics from Stockholm School of Economics, Johan Renck started working at Mekano Film and Television. From 1994 Johan "Stakka Bo" was occupied by his music career, releasing records and touring. Johan began to work full time as a director in 1997.
He quickly became a well-known name worldwide and in 1999 he was working with Madonna and Nike among others.

During his career Johan has worked non stop all over the world within a variety of different media: films, commercials, music videos, theatre productions, art and music projects and still photography.

He works with many well-known brands and artists such as Levi's, Coca Cola, Hennes & Mauritz, Audi, Carlsberg, Smirnoff Ice, Madonna, Robbie Williams, Beyonce, David Bowie, Kylie Minogue, Robyn, New Order, Monster Magnet, Finley Quaye to mention a few. Johan has shoot stills for Italian Vogue and brands such as Diesel.